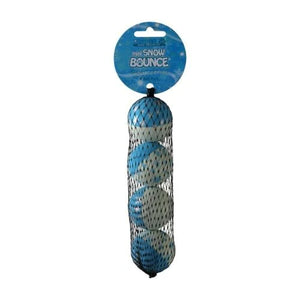 Snowflake mini bounce - cute! Suitable for small breeds.
With a genuine focus on quality, Sportspet products aren't just fun, but they are also extremely safe and durable meaning that particular attention is paid to the materials used.
Before becoming part of the range Sportspet products are rigorously tested by a reliable pet testing team, they love the products and hope you and your pets love them too.
Playtime should always be supervised.